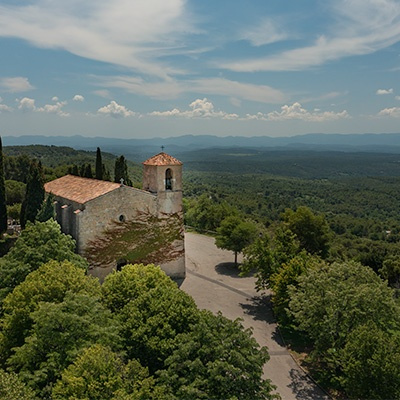 Sotheby's International Realty®

Since 1744, the name Sotheby's® has become synonymous with luxury and art in the world. Since 1976 Sotheby's International Realty® has dealt with all the most beautiful properties in the world.

Sotheby's International Realty France - Monaco is the largest network of luxury real estate in France and Monaco. The real estate agents of Sotheby's International Realty France - Monaco are the specialists in top of the range property and estates on the prestigious real estate markets of France and Monaco.

Through our network and our extensive expertise of the French and Monegasque market, our local offices and our specialists in luxury properties cover the following markets: Paris, les Yvelines, la Côte-d'Azur, Cannes & le Cap d'Antibes, Nice & Saint-Jean Cap-Ferrat, Beaulieu-sur-Mer, Villefranche-sur-Mer, Eze, Cap-Martin, Cap d'Ail, Provence (Aix-en-Provence, the Luberon, the Var), Languedoc-Roussillon, Béarn, Pays Basque & Côte Basque, Landes, Gironde (Bordeaux), Dordogne & Périgord, La Baule, Nantes, Bretagne, Champagne-Ardenne (Reims), Bourgogne, Vallée de la Loire, Poitou-Charentes, Lac d'Annecy, Lac Léman, Lyon, Courchevel, Megève, Chamonix, la Corse et Monaco (Monte – Carlo).

Sotheby's International Realty France - Monaco offers its French and foreign customers more than 2,000 real estate and prestigious properties, buying or renting in all price ranges, such as luxury apartments, charming "pied-à-terre", impressive mansions, historic castles, estates, vineyards, villages, medieval fortresses, restored farmhouses, contemporary properties, luxury villas, waterfront and "pieds-dans-l'eau" properties, charming cottages and many others ...

All real estate and luxury properties have been carefully selected by our real estate network and French experts, and enjoy facilities such as heated pools, tennis courts, golf courses, Jacuzzis and spas, private beaches, guest houses, staff accommodation, multi-space garages, beautiful land landscaped gardens, wine cellars, helipads, generous land areas, sublime views and many other remarkable facilities.